The ABC Kit For pampering little ones
This keepsake gift box of bath time essentials for babies and children houses the full suite of Paloroma products: Clean Bean wash for hair and body, Cloud 9 daily cream for face and body, and two Smooth Sailing gentle cleansing bars for face and body. The quartet is wrapped in our signature Paloroma tissue paper and sealed with a powder blue sticker blind embossed with our bird icon. Beautiful on the inside and out.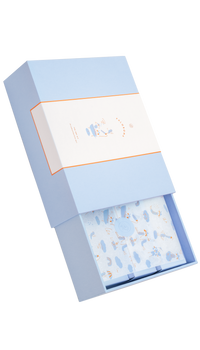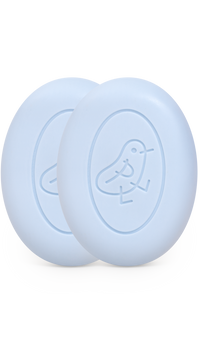 PINKY SWEAR
All of our products are free of parabens, phthalates, silicones, sulfates, dyes, petrolatum, and fragrances. We think kids should smell like kids!
Clean, gentle, cruelty-free skincare for children that's beautiful inside and out. We are globally minded and USA made.
Read our story