Like most amazing things, this one is inspired by real events.
Paloroma was born out of a quest to find something for our little ones that we could trust and relate to. We created it for our family and we're excited to share it with yours.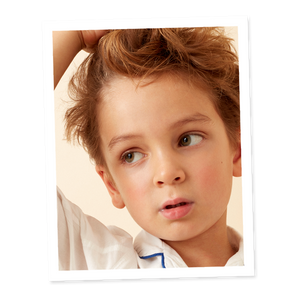 We believe skincare should be personal. It's a lifestyle. It has a soul. Pure. Gentle. Fresh. Modern. Beautiful on the inside and out.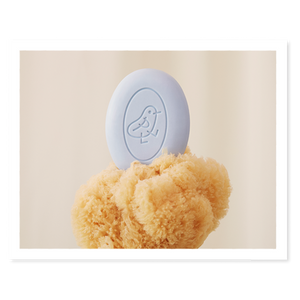 Our Story
Paloroma was founded by Jane Keltner de Valle and Giancarlo Valle, parents to Roman and Paloma, for whom the brand is named and inspired by. Jane is the former style director at Architectural Digest. Giancarlo is an award-winning architect and designer. They live in Brooklyn, New York.
All of our products are free of parabens, phthalates, silicones, sulfates, dyes, petrolatum, and fragrances. We think kids should smell like kids! Our products are also formulated without dairy, soy, or gluten. We are globally minded, USA made.
We believe in a community of passionate parents who care as deeply as we do. The Paloroma customer is modern, discerning, empowered, and wants the best. In other words, they want the same curated experience for their children that they want for themselves.
Speak up. We're listening. We're on this journey together. As we expand, we want to hear what you—our friends, parents, and customers—have to say. We will only create products that we feel are fundamental to our community, and we will never rush to release anything until we believe in it 1000%. We plan to grow and evolve in the same organic way that children do.
Pleased to meet you!